You hear it all the time from the myriad of SEO companies in Austin, including us: "Combine your SEO efforts with Social Media Marketing in Austin–and do it now!".
Since the big seismic Google updates of the last few years (Panda in 2011, Penguin in 2012, and Hummingbird in 2013) , social media marketing has made a much more significant impact on SEO, so the point is valid.
But does any effort equal good effort?
Obviously, no. A recent instance makes the point, in which a very good, relevant article (removed when they relaunched their site. You can see screenshots below that illustrate, but the page is gone) by KEYE TV, the local Austin CBS affiliate, asks for a share.
When the share is attempted, that's when things go wrong. It's about title tag structure, and it makes the point in a way that could fly under the radar. Let's look a little deeper.
This is one of those nightmare scenarios for a small business; customers or prospects disengaging from your content for reasons you don't know.
You're not there when it happens, and not only are they not going to tell you, but they sometimes (and I believe in this case) are not sure themselves. That's the scary part; they don't need to be sure. It's not the customer's job to know the minutia of your Social Media Marketing and SEO efforts, it's yours. Therefore, all that has to happen for them to bail is the first hint of "non-relevance" to show it's ugly head. Bounce. Bail. Gone.
Unclear Article Title? Out.
Vague Value Proposition? Hasta La Vista.
Huge block of content that looks boring? Get to tha choppa.
In this case, KEYE does almost everything right (even scarier, right?). There are a lot of SEO companies in Austin, and you can get a ton of SEO advice for free online, so it's not hard to come up with the basics:
Put keywords (or your relevant info) in the title tag (check, they did that)

Ask for shares (check)
Make it easy to share (yep, nice buttons right under the big image at the top)
Compelling title (pretty good title; I wanna know why Austin is the most expensive)
Readable text, not a big blob (check)
However, the next step, actual engagement, is where they got it wrong. Before I tell you that, let me say this:
This is an easy mistake to make.
The need to ensure that your core customer or prospect has the information that they need to "purchase" your product or service (your idea, really) is compelling. It causes errors sometimes, and in my opinion, this is one of those times.
Title tags are not large. You don't have infinite room to speak. Now, enter Twitter's limit of 140 characters. Combine that with your request for me to share (on top of your nice title and story, which makes me want to share it even more), and you're presented with the problem.
Take a look at the way the story loads when I try to share it:
Survey: Austin Most Expensive Place To Raise Kids – keyetv.com Austin News, Weather, Traffic KEYE-TV Austin – Top Stories http://ow.ly/mzs28))
This title is 16 characters too long for Twitter. Know what that means? That's right. The link-and-SEO-savvy among you know that you have to sacrifice somewhere. Twitter will have chopped off the message 16 characters in (double parentheses mark the excluded characters) at a minimum.
Reality?
It's many times more than that most of the time. Again, it's your responsibility to know how to get your message across. Let's take a look at how Twitter displayed this Tweet (2nd Tweet shown; note that the first tweet displays fine, nice and clean. Not a coincidence that it's ours…):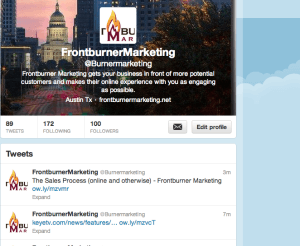 So you can see, you lost everything engaging about your title. Gone. Any impetus to read that page, click on that link, or engage at all is gone; all by making one small mistake:
Ignoring the structure of what you want to share, and how your desired social media marketing platform displays that share.
It's a good example of doing everything right except one, and that one mistake defeats your purpose.
Now, as a reader and social media marketing professional, if I'm interested in sharing this article, but I see that the link isn't even going to make it on the Tweet, or that it's a mess of forward slashes and dashes, I bounce.
Why share if the story isn't going to get a link or post a relevant title? And why ask me to do the extra work of determining what part of the rest of that title needs to get eviscerated?
Mind your Title Tags, and always think from your customer's point of view.
Next time, we dig into the "stuff all my info on one page/title/blog/facebook post" line of thinking and how to avoid its pitfalls.
Happy Marketing!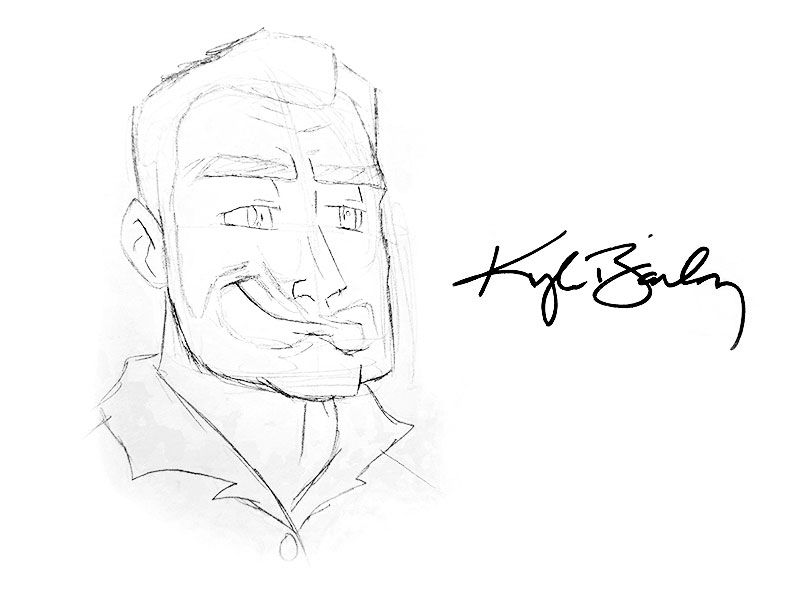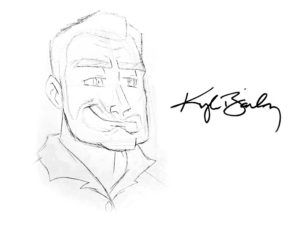 top photo courtesy of www.xtmotion.co.uk