Austin Social Media Marketing FAQs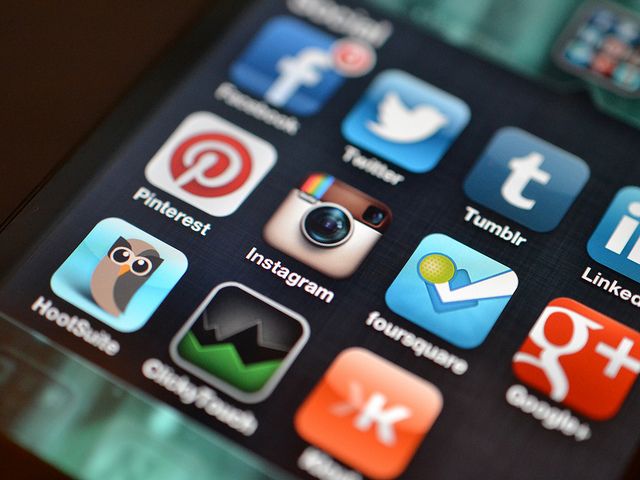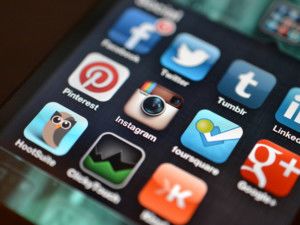 "Social Media Marketing" is a very broad term, perhaps too broad, that encompasses Facebook, Twitter, Instagram, Snapchat, Pinterest, even Yelp and Myspace (and more…and more….)!
No solopreneur can effectively manage all of these platforms. Even an Austin small business with a full time social media manager will struggle to correctly deploy messaging across each one, because they're all different with different audiences.
Is Social Media Marketing for you? In short, and not enough detail, yes. There's almost no Austin business that won't benefit from it. But hopefully these FAQ below will help you navigate your own search for truth.
---
Looking for answers in other areas of your Digital Marketing? It's easy! Just click one of the links below: